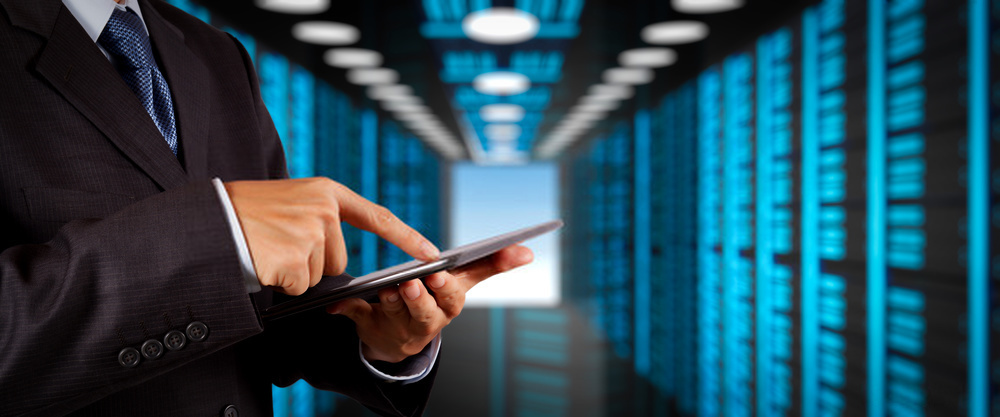 ISP ERP software: Easy ISP Business Software Solution for Internet Service Provider!
People need Internet Service Provider in their daily life to get easy access to the Internet. And that's why you can consider working as an ISP or Internet Service Provider as one of the most profitable methods of business. Yet, starting a business can be easier while managing it can be a lot tougher.
In an ISP company, you would have to go through loads of work like- HR management, Inventory management, CRM, Trouble Tracking, and many more. How are you thinking to manage them all alone? Do you even know whether one of your clients is getting service at the right time or being satisfied?
To manage the whole process in a more straightforward method, ISPEasy is here to help you.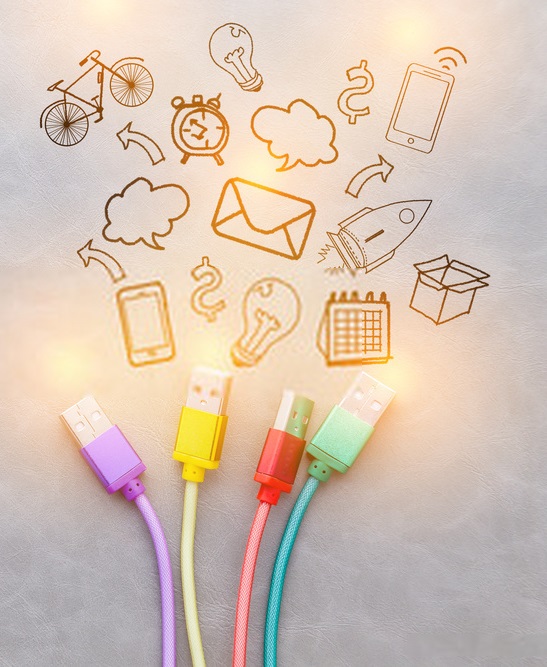 What does ISP Easy work for?
In a word, ISP Easy works for your 'Satisfaction'. Even to get profit out of a profitable business, you need to ensure proper management. ISPEasy comes with the perfect software for your solution. Tracking your clients, your workers, company's work, inventory- all will be easier with the simple software of us!
To process billing, monitoring, invoicing, monitoring client portals, and many more things you will get from this single software. The best part of ISPEasy is, it comes with several modules. They all are customized differently. With the unlimited options of customizing the software, you will be able to make sure that you are getting precisely what you desired from the management software. online based best ISP ERP software you will find in eomsbd which is work worldwide.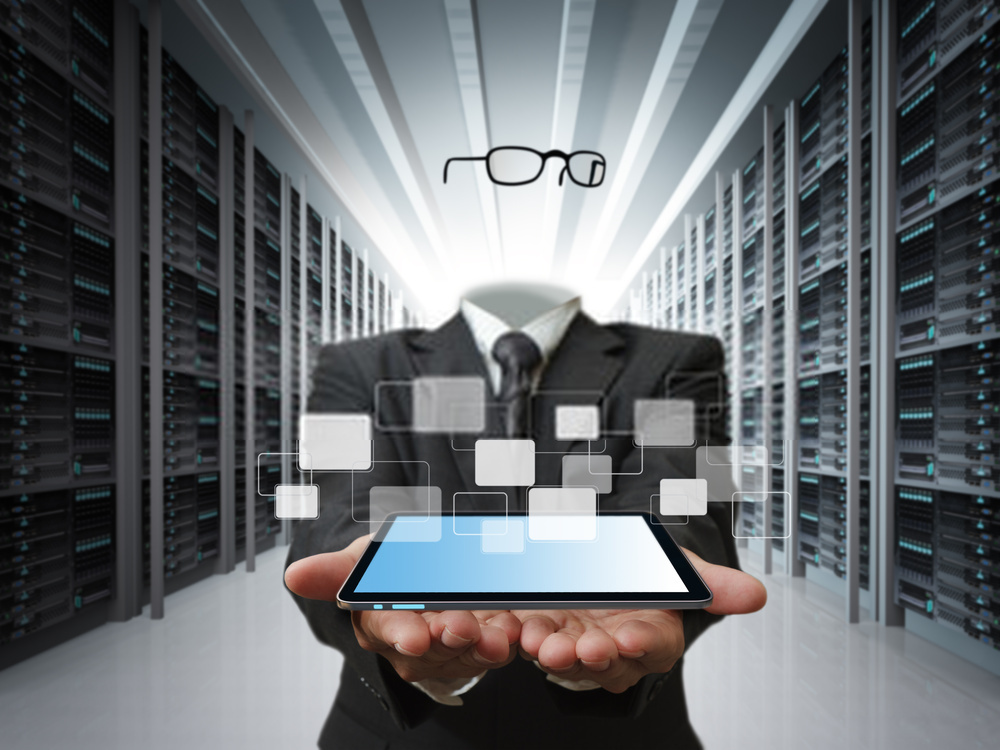 Would ISP management with ISPEasy be costly?
Of course not. We always keep our client's interests first. It is easy, you will get to choose any one option from the three-level of our plans. Starting from only $250, you will able to ensure the perfect business success from your company for a full year.
Within the plan, you will enjoy both subscribers, phone, and email support from us. We have the best internet management software system ever.
find it and visit our isp management software or isp billing and bandwidth management software, ERP it's developing with laravel, isp accounting software these are the best service ever on isp billing software in our country and worldwide also.
once you try you also love it.
What do we offer?
ISP Easy offers precisely what you want. We provide different types of services divided into different modules. We have the best ISP ERP software in the world. There are-

Best of User Module
This module helps to manage subscriber lists, billing and invoice, promotional offer, logs, and the growth history for a specific time.

Best Management Module
This module helps to manage administrator activities and works as support assistance.

THE best IP management Module is online
For every type of IP facilities, this module helps to manage it. It includes IP list management, master IP and Corporate as well as subscriber IP assigning too.

Best price for Corporate User Module
Managing corporate users, monitoring their payment, invoice, and distributing them bandwidth- all these falls under this module.

Best saving for Network Module
Besides location monitoring, this module helps to manage network monitoring.

Cheapest Upstream Vendor Module
Managing vendor list, operating with their payment, invoice, and bandwidth distribution comes under this module.
Best Accounts Module compared by others
Creating charts of account, journal, a ledger account, collecting payments, and maintaining balance sheet while calculating profit and loss falls under this module.

Low-cost Inventory Module bin the world
Within this module, you will get to manage vendors, your brand category, purchase order as well as payment and invoice, bar codes, etc. It helps to manage sales and customer too.
Best Low priced ISP CRM software Module in the world
Customer Relationship Management software is mainly used in most of the business for support sales management, delivers actionable insights, integrates with social media, and facilitates team communication. In every business, you will face complaints from your customers. To manage them we provide you the best ISP ERP CRM ( Customer Relationship Management ) module which covers complaint type, ticket list, and follow-up, etc. And Cloud-based CRM ( Customer Relationship Management ) software offers complete mobility and access to an ecosystem of bespoke apps. so you also take an important look at this sector. we provide the best ISP ERP CRM than others. so why late try us today!

Good price for Profile Management Module is online
While providing service to the clients, you must manage their profiles too. It can be both on a daily and monthly basis. This profile management combining the bandwidth scheduler and multiple billing units comes under the profile management module.

Best Log Module on our website
Don't you want to go through the radius log and system log? You can easily do that with this log module.

Best Tools/ Backup Module is online
Do you need to reboot your whole system? Or do you need your data all prepared? All these backup processes, you will get them from this module.
Best service in SMS Module for you
With a huge number of clients, you can't send them SMS one by one, can you? So, to send a bulk amount of SMS, use the SMS module.

Buying HRM Module is the best step
Here comes one of the most important modules that will help you held your company up. To ensure your company's success, you will need to manage your employee, their work, their attendance, leave, salary, and other things. To make sure that your office is going in full swing without any issue, use HRM Module.

Best Front End Module is the most important part
You may get time to time contact update requests, management issues with animation, page updates, and many other things. To manage all these things, you will need the Front End Module.
Every ISP ERP software will help you to manage your client, office, and everything that you need to make your company go on. But we, your business is not a task for us. Once we are on board, our client's business becomes our own, and we try our best to find out the best solution for your business success of isp billing software. From managing every office works and getting 100% work from the company employees, ISPEasy helps to ensure client management, and the on-time service too. So, why are you waiting for? Let's start working together!