We are eomd bd. We put our skilled resources with the supervision of ardit leader to ensure that you get your desirable service(s). Thus, we offer a comprehensive range of managed ICT enabled services. Whether you're looking for professional custom software development, desktop/web development, mobile app development or software testing services you've found the right company and that is EOMS bd.
At EOMS bd, we have always put our client first. This idea permeates our culture to its core. It has driven us to create the innovative products and services we offer today. As a result, we enable our clients to put their people first-helping them build the people-centric environments they need to grow and meet their business goals.
We believe software should work for people. Not the other way around. Customers choose us for our sophisticated people management technology delivered in the cloud. But we know that it's the results-how well we improve the personal work experience for you and your employees-that matter most.
We execute every project with persistent accountability. We listen to your goals. We develop strategies based on your business. We track our performance. We do everything we can to earn your trust and build great lasting relationships.
+20

Years
Experience

+10

Creative
Team

+3k

Project
Complete
Awesome Works
Our Creative Works.
Interface Design
Implementation and rollout of new network infrastructure, including consolidation.
Creative Always
Implementation and rollout of new network infrastructure, including consolidation.
Real-time Editing
Implementation and rollout of new network infrastructure, including consolidation.
Best
Our Team
Meet Our Team.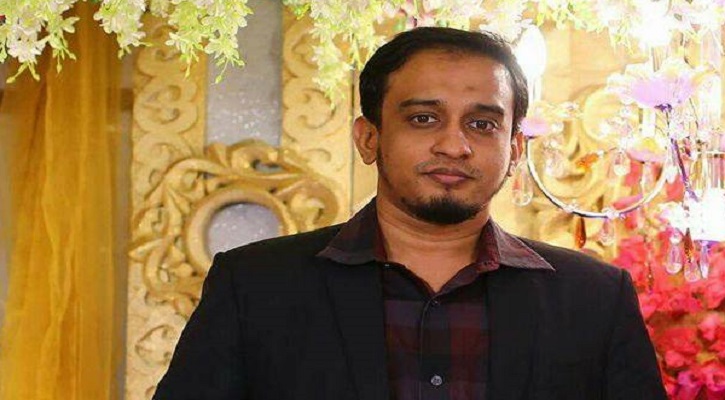 MD. RAYHAN RAHMAN
CEO and Director in Human Resource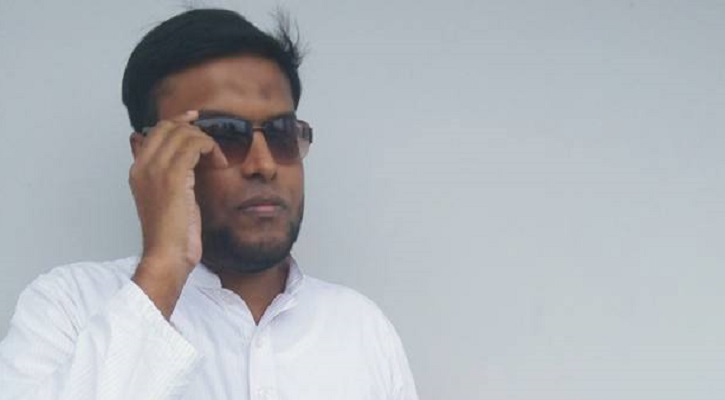 MUHAMMAD SHUJAT
Android Developer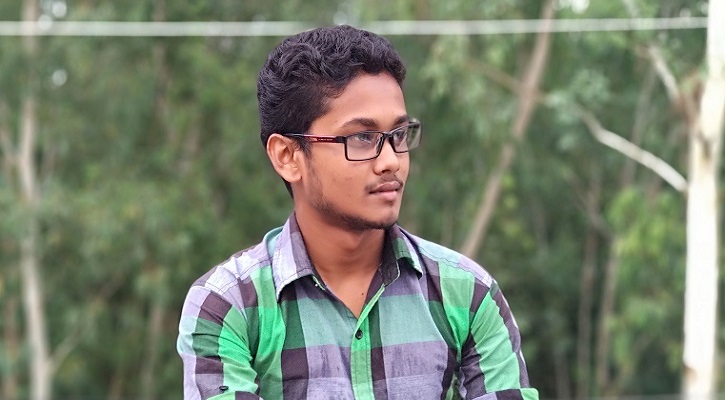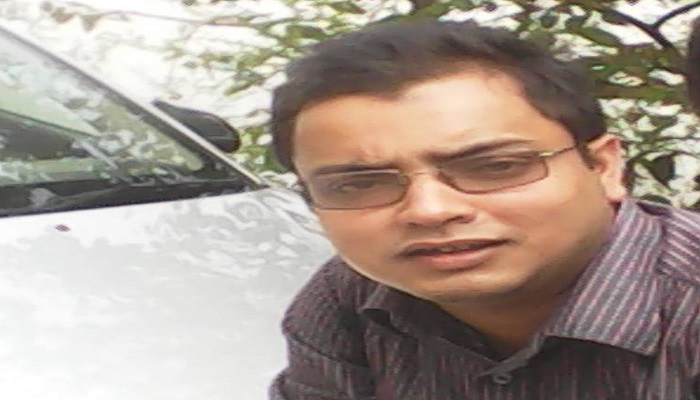 HABIBUR RAHMAN NAYAN
Marketing Officer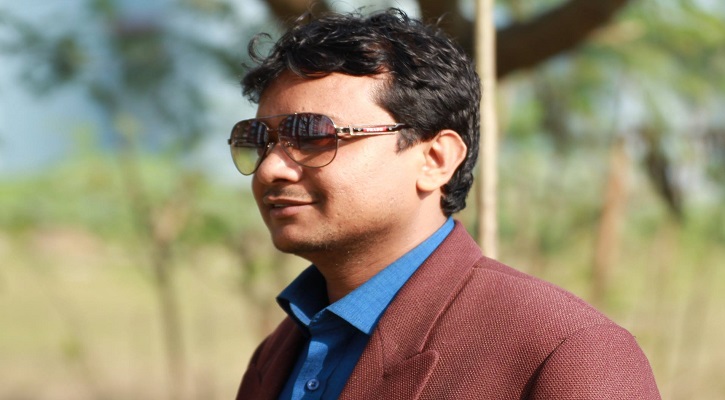 JAHIDUL ISLAM RONY
Managing Director, Computer Space Institute Kushtia
Testimonials
What They Say?
"We find right customer for your business & best presentation for your office!!!!"
Md. Rahyan
CEO from Cut Price BD
OUR CLIENTS
Some friends have
made while working together.
View All
EOMS bd' mission is to become a market leader by consistently exceeding our Customer's expectations; providing them with best of breed technology solutions like business management system, any kind of software solutions, web development e.t.c.
We will continually communicate with, and learn from our Customers, in order to improve our products and services. And, we will keep on top of today's and tomorrow's technology, no matter how fast it moves, to ensure our customers always have the best tools/solutions available to them with efficient cost and due time.
EOMS bd has a collection of young talented developers from Bangladesh providing IT services ( which includes Software solutions, Graphics design services, Web development/design services and Hosting services ) not only in Bangladesh but also around the world. Workspace Infotech was formed by people who are highly experienced in Software Development and Project Management with a clear vision to provide quality software services.