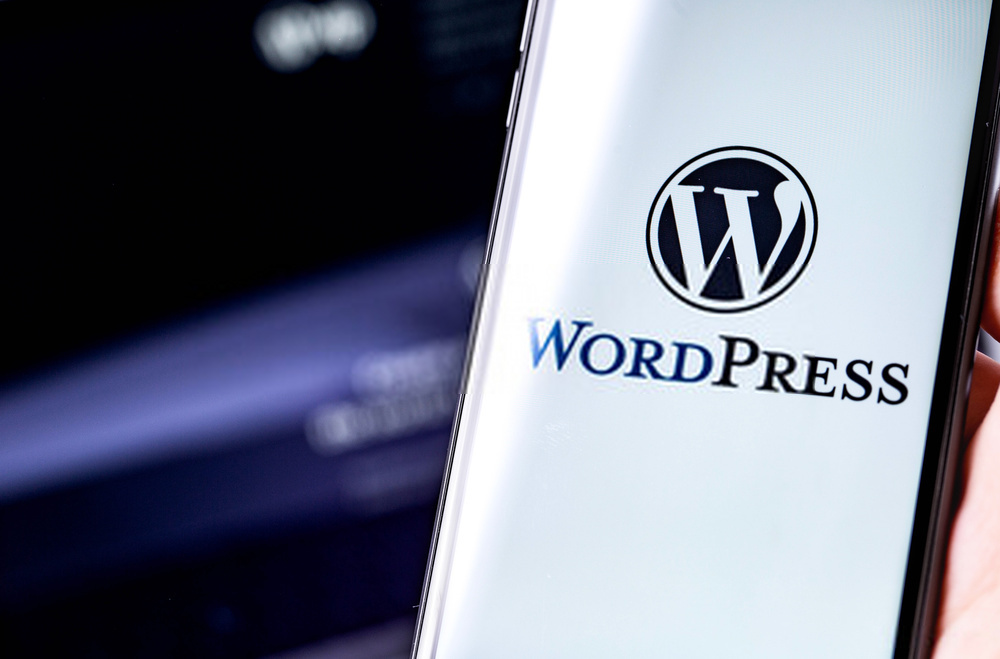 Almost every aspect of our life is mostly controlled or influenced by a well-known phenomenon; the internet. We order food on the internet, we stay connected with friends via the internet, we shop via the internet and during pandemics, and we even do office via the internet. Today's age of globalization has completely changed our life and society, and this whole change is riding upon this system. It's no wonder that we would do our business through the internet too.
There are thousands of websites and companies who conduct their business through digital marketing: communication and complex set of software. You may be a business genius, but Information communication technology is a vast field, and you'll need experts who can assist your marketing strategy out there. Hence we are here, EOMSBD provides you with complete and professional service to help you in your digital marketing campaigns.
What is digital marketing, and why do you need it?
Of the many marketing mediums, the one that is most popular and increasingly growing is Digital Marketing. Since the 1990s, digital platforms (laptops, desktop computers, mobile phones, etc.) have increasingly been incorporated into marketing strategy and plans. Today, instead of physical bazaars and shops, digital platforms have become more widespread and popular. Digital marketing campaigns are diverse and incorporate Search Engine Optimization (SEO), content marketing, influencer marketing, data have driven marketing, e-commerce marketing, social media marketing, eBooks and email-based marketing alongside non-internet platforms like television, radio, mobile and SMS.
Now there may be questions like, do you need digital marketing at all? Why not a cozy, warm little business venture? Excellent service always attracts customers, right? Well, nowadays everyone has got a phone and so do your customers. They are online 24 hours, and what better way to reach them and show your prospects other than digital platforms? It's cheap and easy to use, connects to a massive audience and also, helps to showcase your product in a less costly and efficient matter. Customers today want the products online. So irrespective of big or small business, digital marketing is undoubtedly the best way to conduct business in this age.
Here is a little evidence to understand why digital marketing is the cornerstone of success in commerce: On average, every person has 3 to 7 social media accounts. 22% of the world population has at least one Facebook account, and everyone who has an account spends two hours a day on average there. Understandably, digital media gives the same platform to small or big businesses alike. Also, it's easier to contact consumers via email and other digital communication mediums, understand their choices and preferences. Since people are more expressive about their preferences online, businesses are more successful if they can reach them here. And to succeed in this field, you'll need a new model of marketing style and strategy.
Why EOMSBD is the best option for digital marketing?
Why spend your valuable time and money on technology and time-consuming hazards! Leave it to us, the professionals, and we will provide you first-class service in the world of digital marketing business.
With a streak of more than 3000 complete projects in long 20-year service, EOMSBD proudly represents itself as one of the leaders to give you desired service. Anything ranging from desktop/web or mobile app development, EOMSBD team is capable of providing everything according to its customers' needs. Our sophisticated people management through cloud technology offers the best service for our clients.
Our team consists of young, passionate and talented Bangladeshi developers providing various IT services. We are highly experienced in:
Web development, hosting and design.
Graphic design.
Professional customs software development, solution and testing.
Online campaigns, including Google and online marketing strategy formation and execution.
Social media promotion, boosting and campaigns.
We help our customers to optimize every mode of marketing on Google, Facebook, Messenger, Snapchat, YouTube, websites etc. EOMSBD provides a range of services in almost every digital platform available out there: Amazon remarketing, PPC ad management, mobile moneychatbot, adroll remarketing, bing ads remarketing, YouTube marketing, Facebook and messenger advertising, adding customs ads to Facebook pages, groups and videos, Snapchat campaign, TikTok ads, the product adds, link ads, Instagram ads; in other words, every marketing act possible online, you name it!
Our website offers a range of articles to give you an accurate idea of web development, design and e-commerce. EOMSBD provides service not just in Bangladesh, but around the world, thanks to its dedicated team. Customers choose us for the results; we provide service that improves your personal work experience. After all, the software is created for people. Accountability and timely execution, the fulfilment of customer's goals have helped to build a reputation and positive, lasting relations with customers.
FAQ
What services do digital marketing agencies like EOMSBD provide?
Services include Search Engine Optimization (SEO), Pay Per Click (PPC), Social media campaigns, Web development and marketing strategy. Digital marketing agencies help you to find and engage with your audiences and customers.
What's the pricing model in digital marketing?
Pricing models vary according to projects and business. Each campaign is different, so generally, there is no standardized pricing. It depends on negotiations among the parties, the length of the service, etc.
What's SEO, Keywords and PPC?
SEO is the process by which your content has a better chance of being presented to customers via search engines. Keywords are the common words that searchers use to find relevant products or services. PPC is a way of buying traffic online. A certain fee is paid by advertisers each time a customer clicks on their ads. Many sites, including Facebook, offer PPC.
Why is online media important?
Brands can promote and connect with a vast customer base through online. Find out which social media is more prevalent among your customers. Also, you can get mass reviews of your product here.
How long will it take to get results?
Paid digital marketing programs generally yield results immediately. Content marketing or SEO may take a bit more time, typically from six months to a year. Like any other business methods, persistence and patience is a must here.
A successful digital marketing campaign can promote your business on par with the giants. Gone are the days when companies needed years of unnerving hard work to get noticed barely. We, EOMSBD are here to serve you with a dedicated workforce, years of experience and a strong sense of commitment for customer satisfaction. We aren't asking you to believe in words. Visit our website, check some of our clients and our works, contact us for more information and the decision is yours.