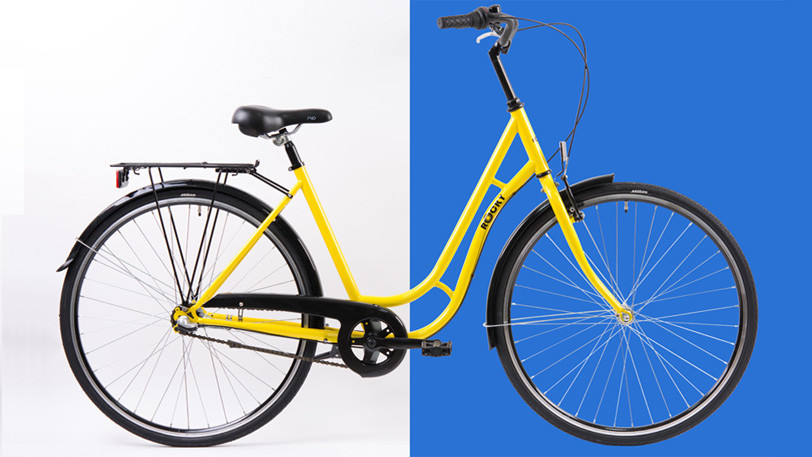 Why is Clipping Path Important for Ecommerce Business Website? Find the Best Clipping Path Service from EOMSBD!
Who doesn't want to make their website a bit more attractive to the viewers? Clipping path service is one of the most used ways to ensure that. Simply you can call it an image editing software. Vector path or shape- that is formally known as clipping path service. Significantly, for successful e-commerce, you can't help but using clipping path service. Now, why the clipping path for the e-commerce website is that much important? Let's take a look!
What is the Clipping Path Service?
Have you ever seen any designer change the background of a picture? A designer can do that in several ways. But the best practiced and accurate option to remove or add the background of a picture is known as the clipping path.
Clipping path is a non-destructive background adding or removing technique that helps to create a close vector path or shape while using the Photoshop pen tool. It is normally used to cut a 2D image. Once the tool is applied, everything that has been selected within the tool will be kept, and the outside portion will be omitted. Basically, people use it to create a white background for their image. But you can do other things if you want from the clipping path.
Though the clipping path is very popular and people want to use it on every business website, it can be tough for someone learning it within days. That's why to enjoy the highest benefit of the clipping path tool; people use a certain agency. The service they offer to the E-commerce websites regarding the clipping path is known as clipping path service.
Why do you need to use the Clipping Path for your website?
Think like a customer. What would you wish to see first and decide on while buying any product from an e-commerce website? Besides, among all the information, image is something that matters here the most. The customer finally decides on buying something on the basis of the product image. It creates a long-lasting impression on the mind of the customer.
Individual's mind is a very sensitive thing to work with. To make the best output out of it, you should use the perfect image on your website. As your customers do not see the real product, the image of your customer should be a perfectly maintained reality. There are many ways through which a clipping path can help you to grab success. Here, we are providing you with a brief example of its benefit.
Background removal
As you already know, the main use of a clipping path as a tool is its background removal ability. Through using this tool, you can easily remove a picture's background or cut the exact portion of a picture out of it. The neater and cleaner background a picture will have, the better it will attract people. And that is why you should use a clipping path.

Color correction
One of the amazing types of clipping path is the multiple clipping path. By using this, you can do color correction of your image within Photoshop. You can even select different colors of the same image to correct it.

Focused image
Clipping path not only removes the background, but it also ensures that the picture doesn't have much noise. By doing that it helps to keep the customer focused on the exact part of the image where you want them to be. Especially, in the garments industry's pictures, tight deep etching needs to be used to make it look more professional.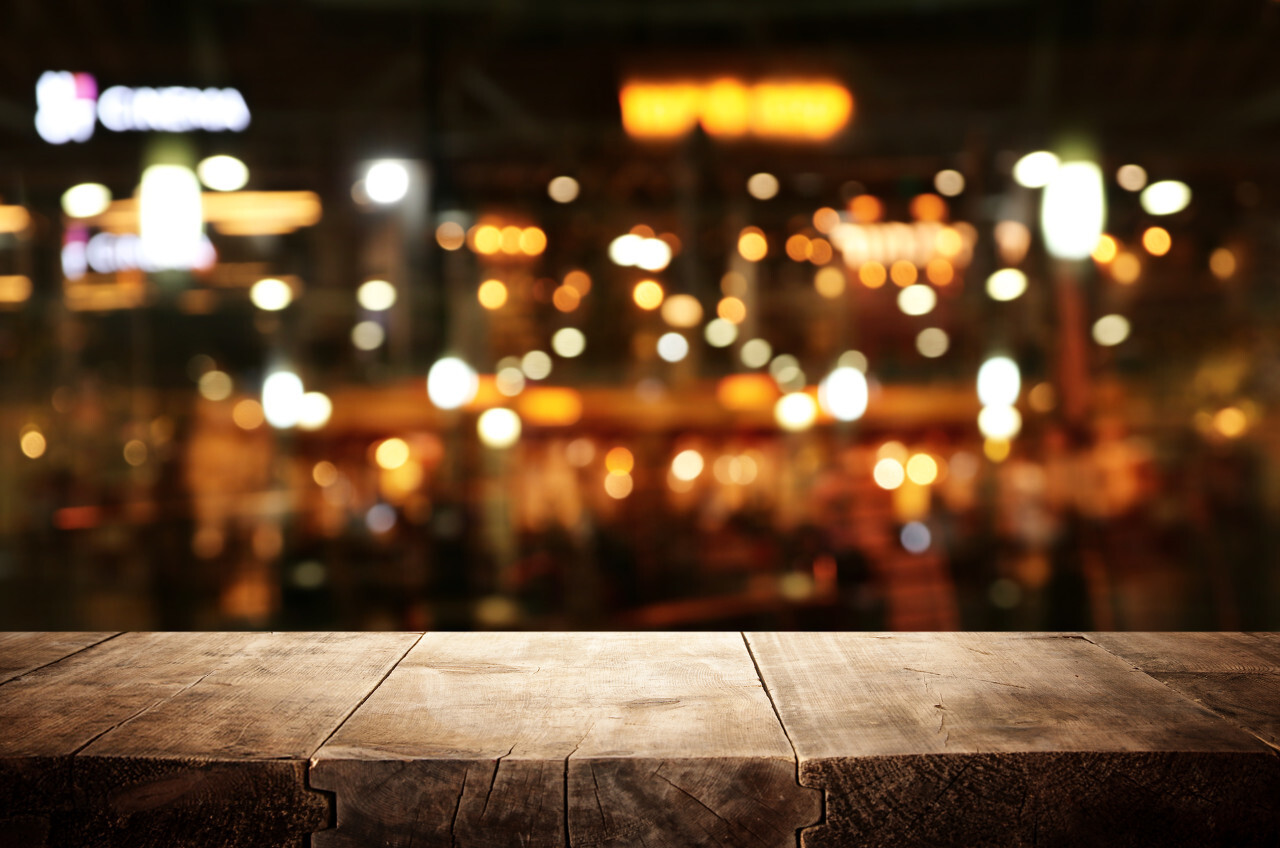 Minor changes and Web image optimization
If the picture contains curved and round figures that are too small to work with, a basic clipping path helps to take care of it. Besides, the clipping path helps to create a perfect image for image optimizations too.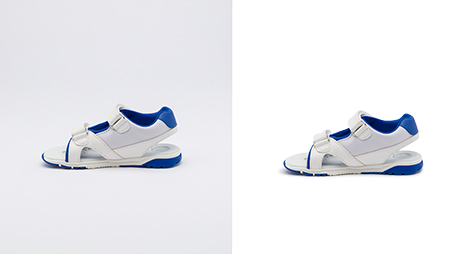 Editing holes and complex shapes
By using a clipping path, you not only will be able to take care of small holes and curved portions but also the complex shapes and group photos too. Even you will be able to enjoy this tool for super complex tasks too.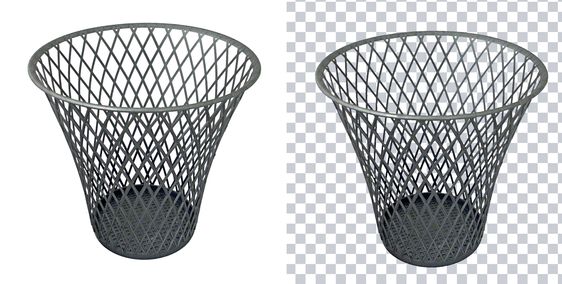 Importance of clipping path service for E-Commerce
Besides the other industries, the clipping path is highly important to those industries where customers shop or choose products on the basis of online impressions. If you are going to use an image as a mode of advertisement, you should invest extra time, money, and effort into it.
Among the other things, a clean and neat image means noiseless background. For the image to use in the e-commerce website, they should have a transparent background, focused parts, and detailing. And all these things, you can only be able to do it by using the clipping path service.
Reasons for what you should consider using a clipping path for your e-commerce website are-
Clipping path ensures the quality of the picture and promotes them on the website.
Clipping path removes all the unwanted portions of a picture and lets you use only the relevant things that your site needs.
Without letting any distractions stay in the background, clipping path service ensures the best-suited pictures for the website.
Most of the e-commerce sites need no background in their pictures. Clipping path makes that happen easily as well as providing the Pen Tool of Photoshop.
Are these all that you need to make your website a perfect one? Then, why are you waiting for? Let's take the chance to enjoy the benefit of clipping path service.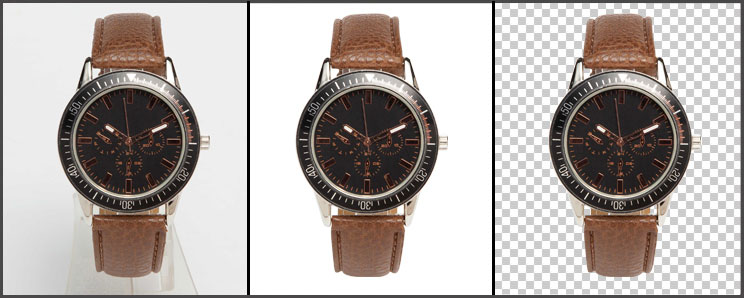 Types of clipping path services
Based on the work preference, there are different types of clipping paths available in Photoshop. Some of them are easy to do, and some of them are complicated. Here are some example of the common clipping paths
Single-layer clipping Path
A single-layer clipping path is one of the primary and easiest ways to create a path. Creating this path does not take much effort. You only need the pen tool to create this path. Usually, a single-layer path drew on the same layer. It becomes more useful when we need to change the background of an image.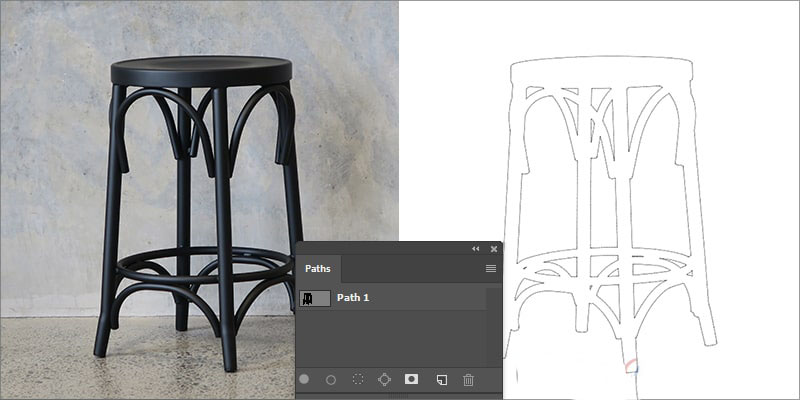 Multi-Layer clipping path
As the name says, you need more than one layer to create this path. You also need the pen tool for this feature. It is mostly used to extract either two or more subjects from the same background. A multi-Layer clipping path also helps to modify or fix a single part of an image.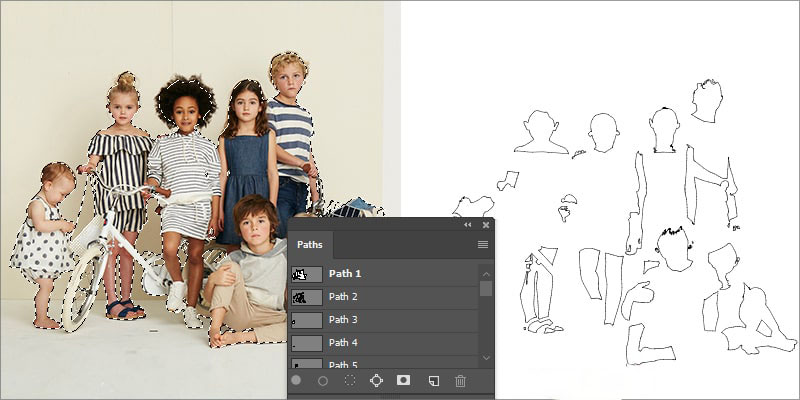 Illustrator Clipping Path
Illustrator clipping path creates as many vector shapes as you want from your given image. And we all know vector images or shapes cannot be destroyed or pixelated. So, if you use Illustrator Clipping Path, it will help you to resize the image as you want without affecting the resolution and pixels.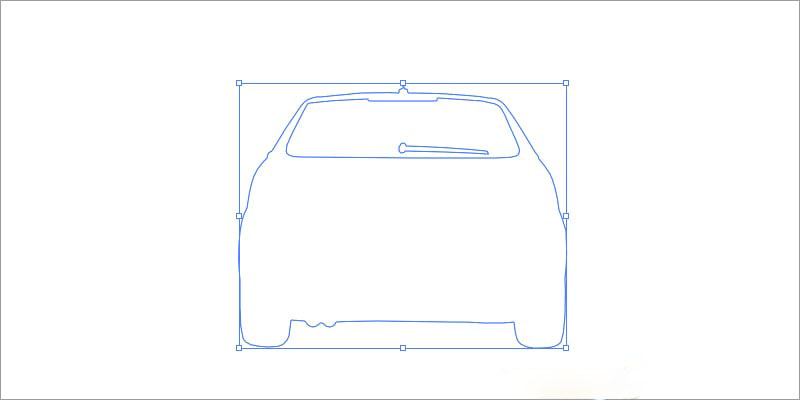 Besides these three primary clipping path types, there are-
Basic clipping path
Simple clipping path
Medium clipping math
Complex clipping path
Super complex clipping path etc.
Each of them is used to perform different types of tasks. With some of them, you can do the basic and minor changes. Some will help you to make bigger problems go away.
Why should you hire professionals for clipping path service?
Obviously, the clipping path is a very tough thing to master. You may try or find some novice to do the work. But it can create blunder too. One single mistake and your image can influence your whole website negatively. If you know the importance of image in a website, these are the reasons for which you must hire professionals for clipping path service.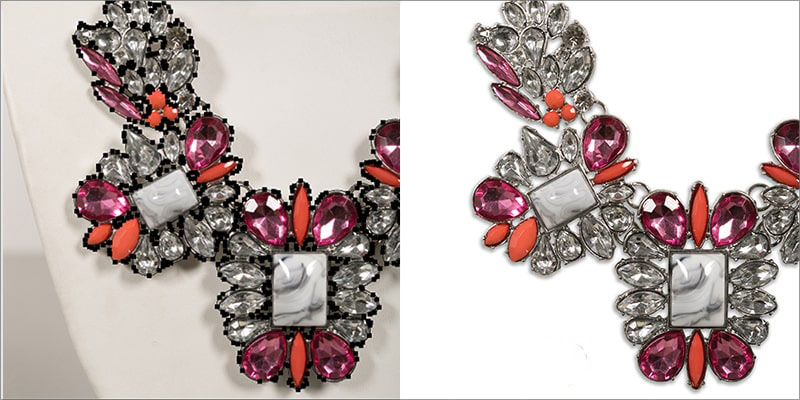 Better photo quality
Maybe your images are already attractive. But some simple changes can make them more attractive to the viewers. While you may do some of them, only a professional person can make the magic happens. In the digital era, seeing is believing. And only a great artist can make the customers see the perfect thing.
Fastest production
Let's not talk about quality. Even if you can ensure the quality of a picture, you may take too much time for it. On the other hand, a clipping path service company will be able to do it as fast as possible. Just think about it. It's their job to perform the task. They have a workforce, and they maintain the deadline perfectly. About the time, you don't have to worry about it a bit!
100% error-free
After clicking a perfect photo, it becomes tough to point all the errors out of this. On the other hand, clipping path designers really know their job. Even after seeing once they can easily detect all the issues of the image. They provide the best effort while engaging all the clipping path techniques.
360-degree and panorama clipping
To make the perfect correction of an image, not only the color correction or background removing is all that you should do. A perfect work of clipping path involves 360-degree panorama too. And only the professional have this kind of knowledge. They know their standard, and they will ensure the best and cleanest image for your website. They will serve you with the highest effort too.
Clipping path services provided by EOMSBD
As a dedicated service provider to the e-commerce website, EOMSBD provides both-
Graphic design service and
Logo design service etc.
under the clipping path services. Through all these services, we ensure that our client is getting A to Z clipping path service from us.
Within these two-sector, we accumulate basic, small, medium, complex, and super complex clipping path. It helps our clients to enjoy every minor change, complex modification, and color corrections. Last but not least, we help them with the basic need that every e-commerce business owner may want in their website's image. And that is transparent or No-background. Finally, we provide 24/7 services to our customers and make sure to provide them with the best according to their desire.
So, do you own an e-commerce website? These days to be successful, being digital is utterly important. And reaching people through the internet is the best way to be digital. While the content and product of a website are important, for the customers, it is important that what they do see. Clipping path is the tool that will ensure you make the customers see what they want to see. This professional service will help you to grab the highest success. So, are you ready to pursue a clipping path service? Do you want Paula Scher, Jessica Walsh, Neville brody, Massimo Vignelli's level graphic service for your website? Contact EOMSBD right now!